Thursday 11th of June 2015
The second greatest ecological festival in Cyprus, was realized this past Sunday June 7th 2015 at the National Forest Park of Aglantzia, and throughout the day it attracted about 2000 people. The Ecological Celebration of Cyprus, is an annual exhibition of ecological products, and a presentation of practical applications and information.
The goal of this annual event is to support and promote the direct relationship between the producer and the consumer; the natural quality food for all; products sourced locally; affordable and fair prices; processing by traditional methods; our reconnection with nature; collective initiatives and collaborations; and our disconnection from industrialization and the illogical commercialization of everything.
At the second National Ecological Celebration if Cyprus 2015, there was a participation of 36 local groups and producers, who create clean and high quality products (fresh produce, naturally prepared health products, cosmetics, cleaning products, handcraft) that were manufactured without the use of chemicals or fertilizers, and always with respect to our health and nature. Through the event, local ecology, biodiversity, and sustainability groups were showcased, presenting their currently running projects on natural agriculture, the creation of urban vegetable gardens, recycling as well as education programs.
During the day, a series of presentations took place on subjects such as: natural agriculture and heirloom seeds, natural health, composting as well as natural building. The attendees also had the chance to learn how to create a simple solar oven, how to tie chairs in a traditional way, how to create their own bread, homemade pasta and jam with agave syrup as well as produce their own handmade mosquito bite ointment.
A vital part of the Second Ecological Celebration of Cyprus was the kids' corner, with ecology activities especially dedicated to our young fellows were running throughout the entire day, as well as an artistic program.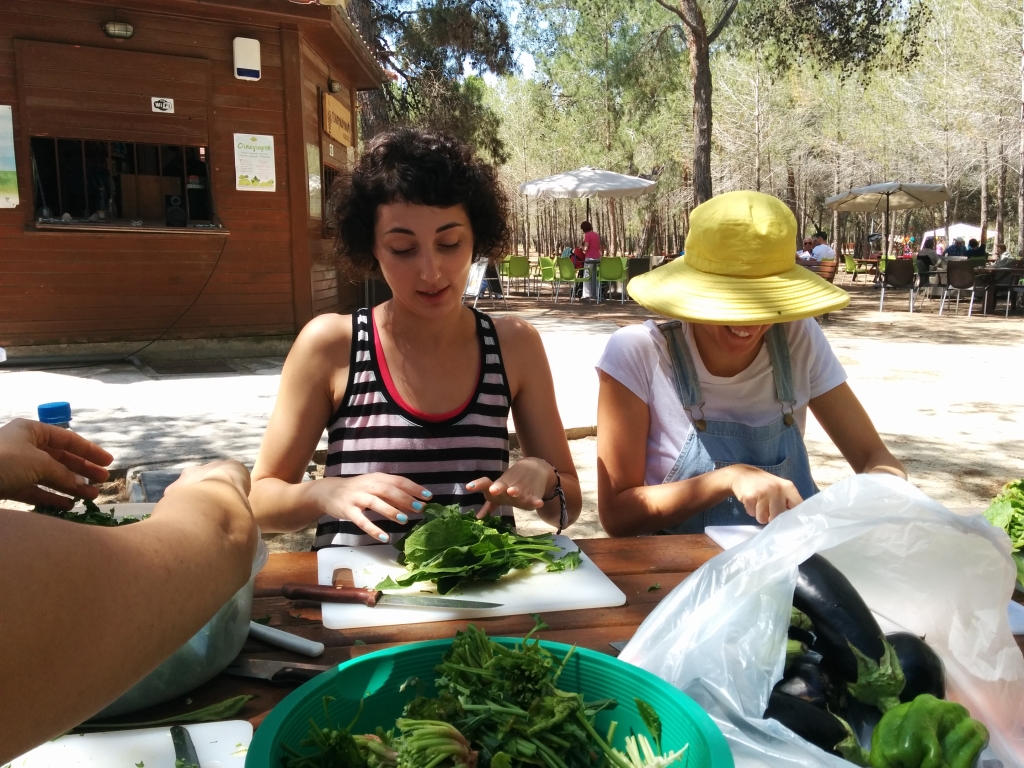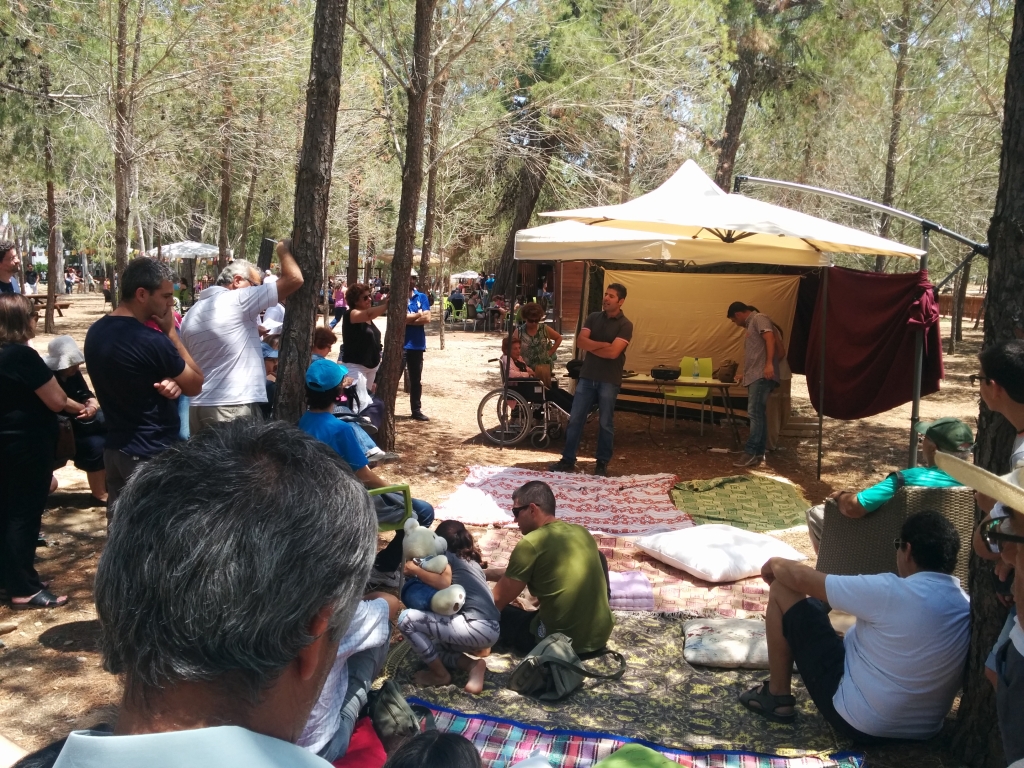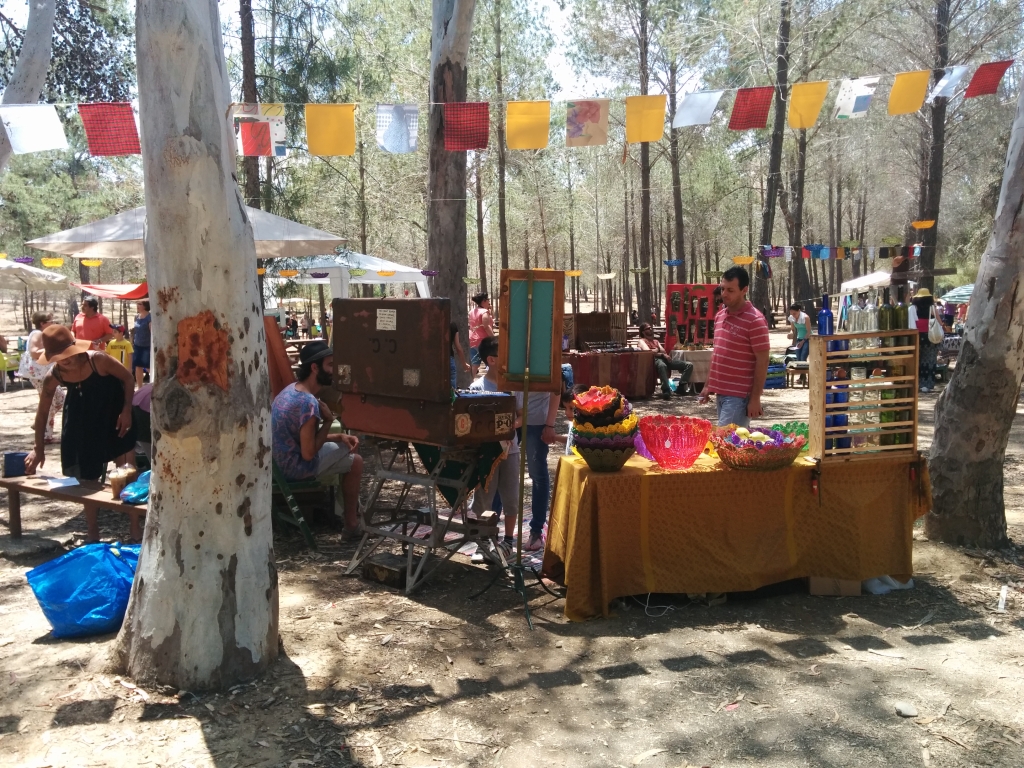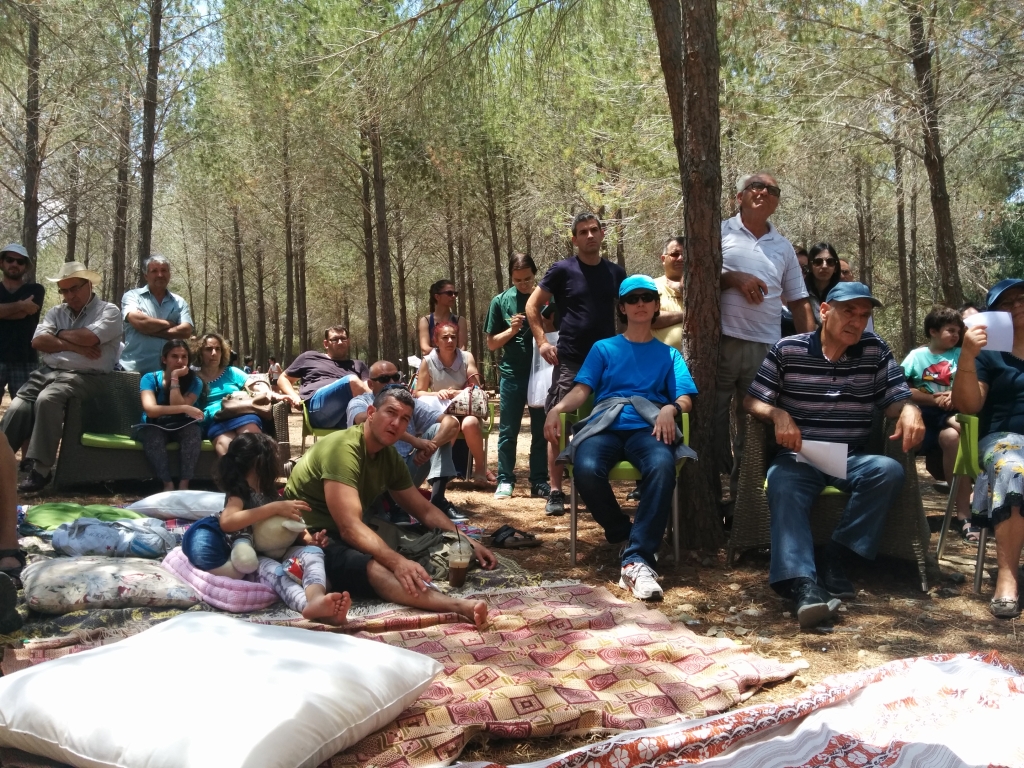 (Μπαίνει και Gallery)